Holiday snaps: Salzburg!
:
Afternoon LJ-world and happy Sunday:
A couple of weeks ago, I went someplace I´ve been wanting to go for quite a long time: SALZBURG! I suppose like most other people, I basically wanted to go because of two reasons: Mozard and Sound of Music. And I did get both. Here we go:
The Mirabell garden right in the heart of the city. Aaand SOM fans, which scene was shot here?
Give yourself a cookie if you remembered it was parts of "Do re mi".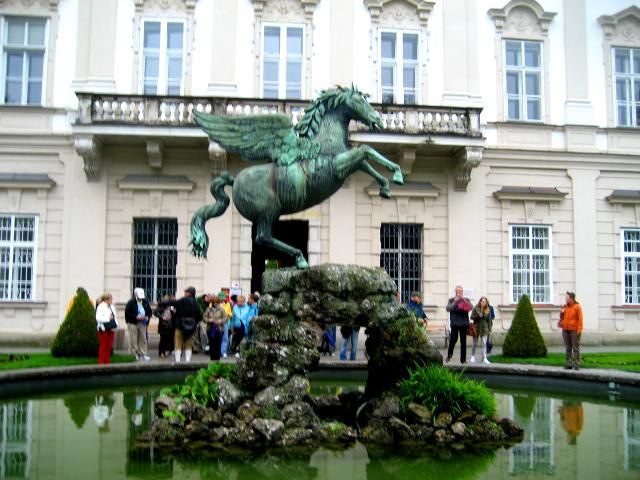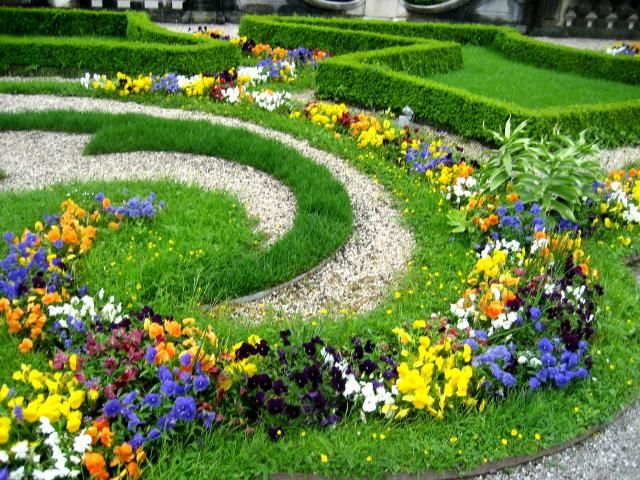 Beautiful place, that garden.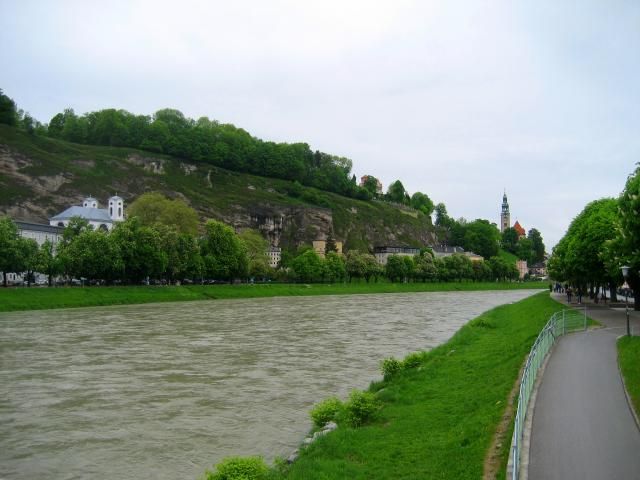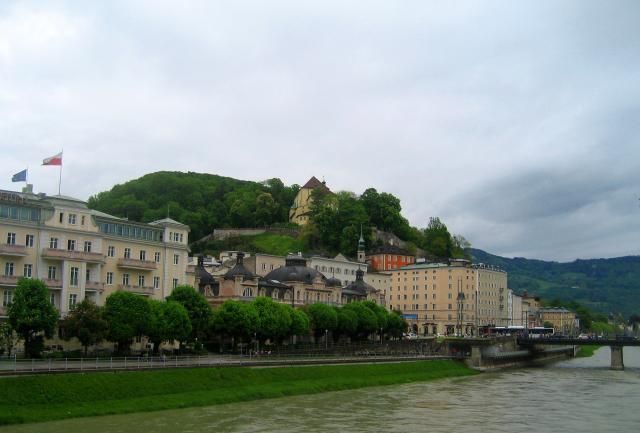 View of the city from the Salzach river.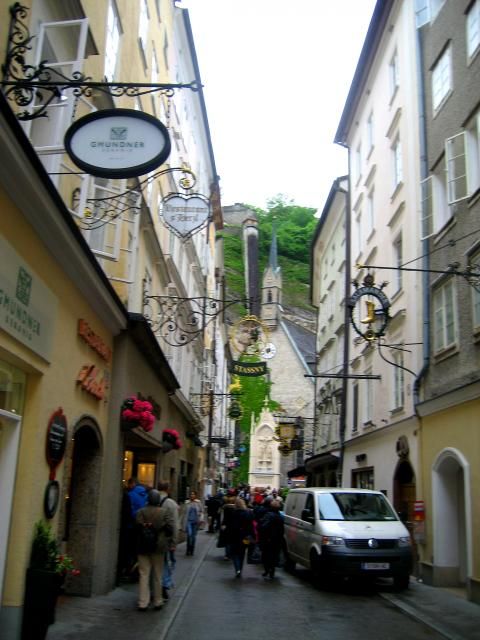 One of the streets in the Old Town. Love those old shop signs!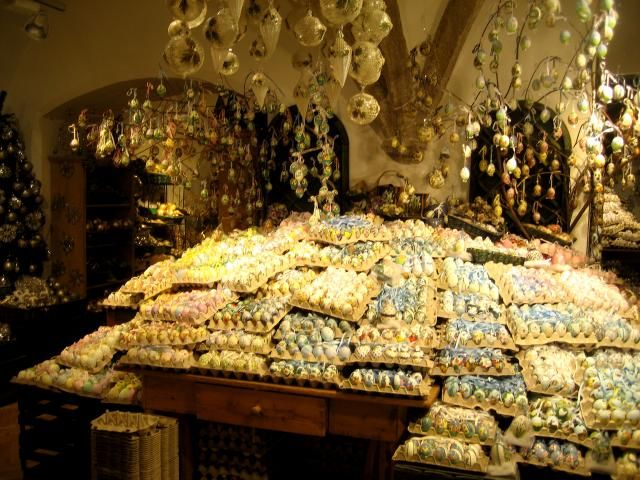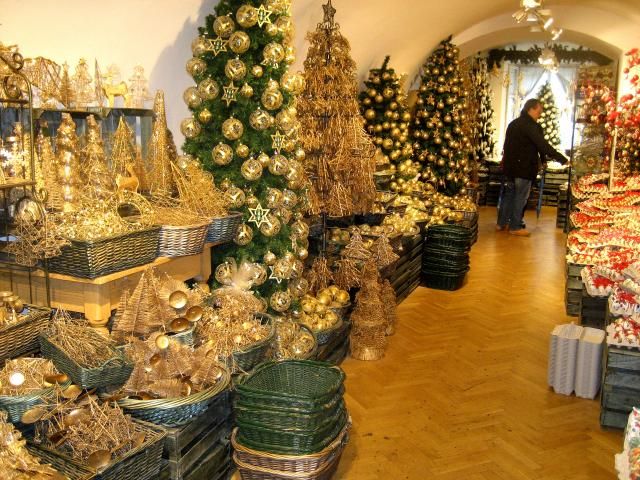 Came across a shop where it looked like both Christmas and Easter had exploded!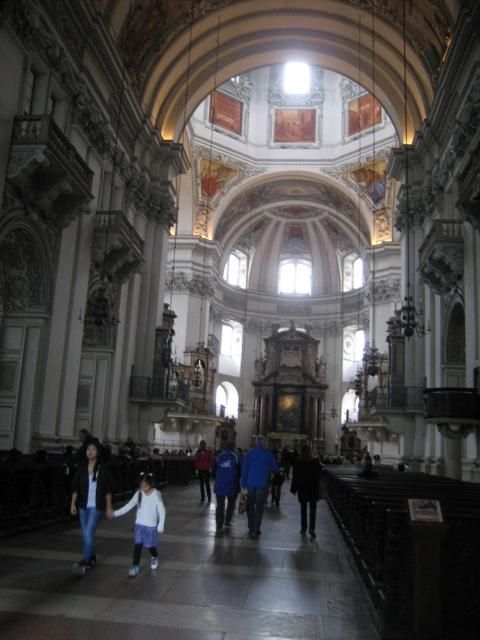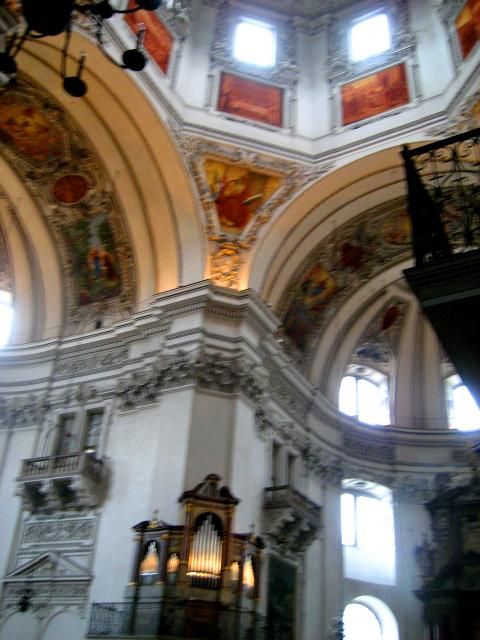 Inside Salzburg cathedral. I just love churches. Especially the RC ones. Decandence galore!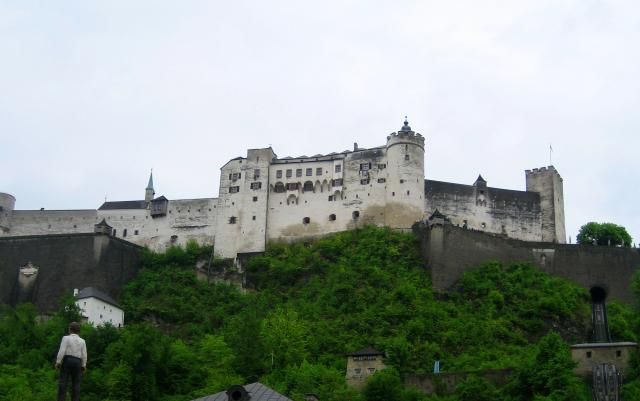 Festung Hohensalzburg! Now there´a mouthful for ya!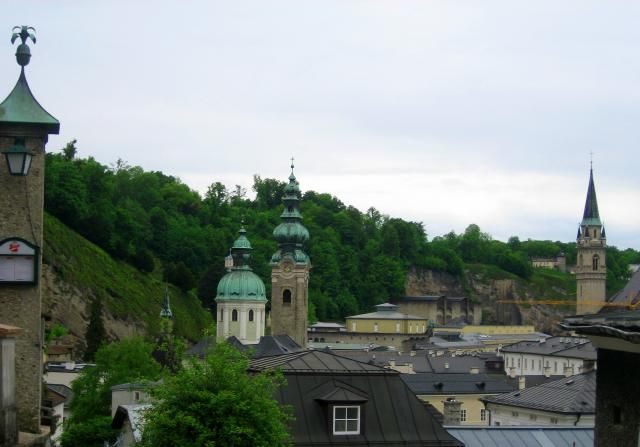 The rooftops of Salzburg are just so pretty.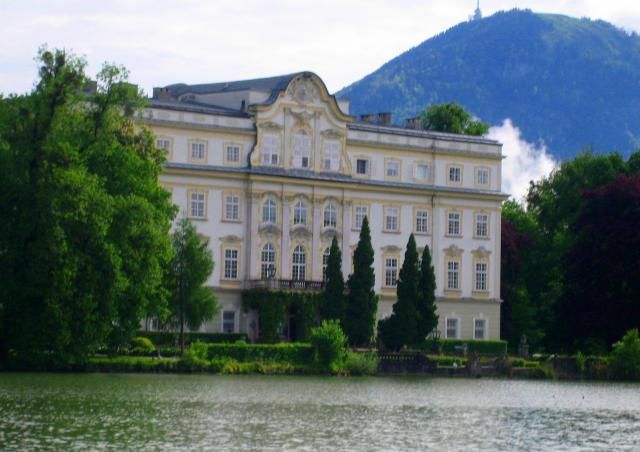 Here we go, the Sound of Music sightseeing tour! This was the house where the boat scene was filmed. This is not the actual house in the movie mind you (which was yellow as you may remember, we only passed that house from a distance and never stopped, hence no pictures), but all the terrace scenes were filmed there.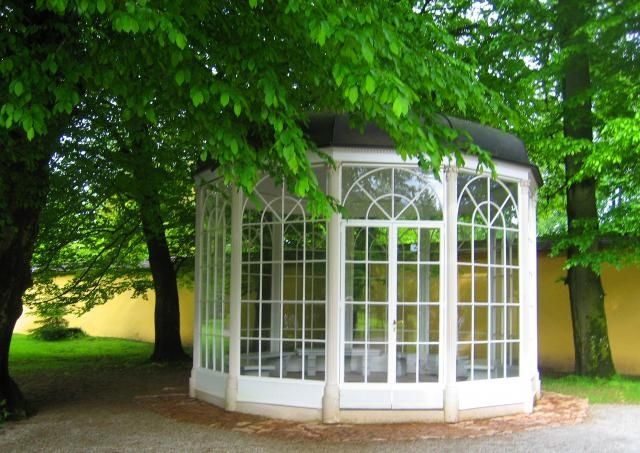 The "16 going on 17" gazebo, which has been re-located since the film was made.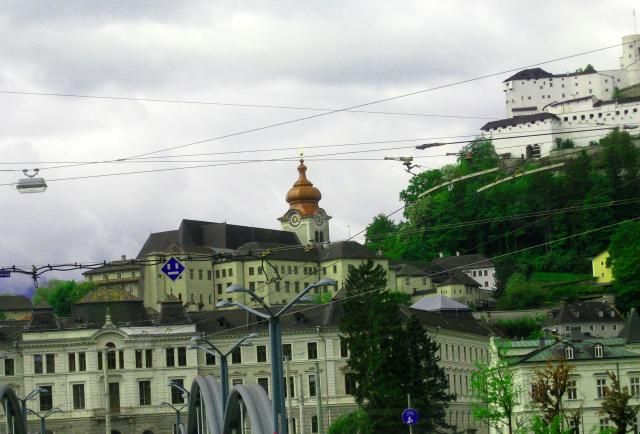 Nonnberg Abbey where Maria was a novice.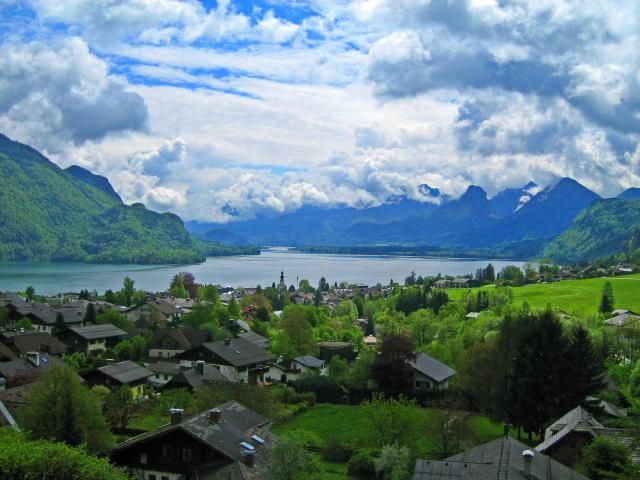 Tyrol! YODELAIHEEEEEE!! and all that jazz. This is Wolfgangsee, and I´m not sure why we made a stop here (this is about 20 mins outside of Salzburg) because I don´t think anything was filmed there... but it´s pretty so hey ho!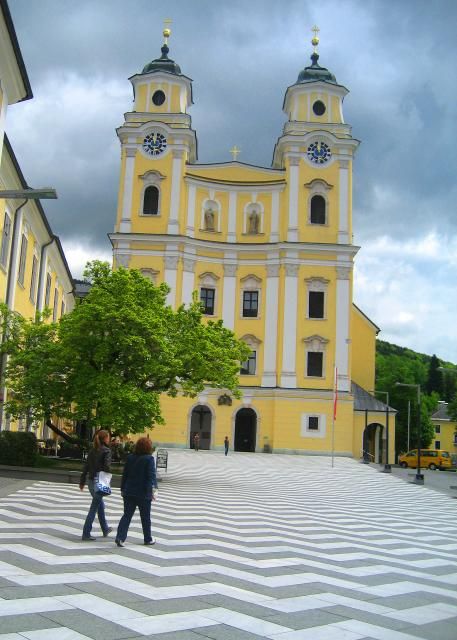 This is the church were Maria and the Captain got married (in the movie mind you, not real life). The exterior wasn´t used, only the interior. This isn´t in Salzburg either, but in a charming little village called Mondsee.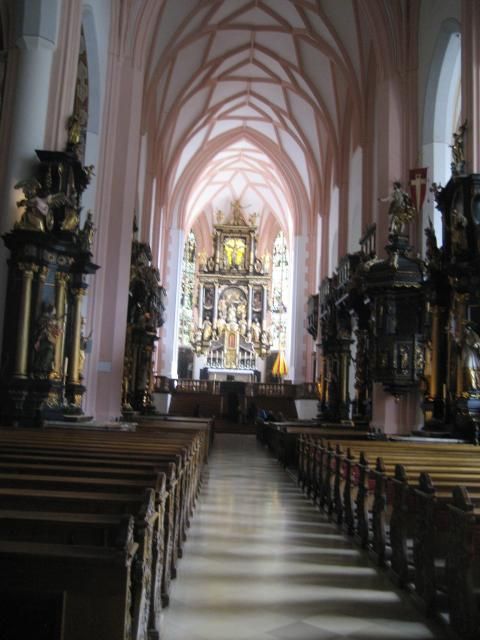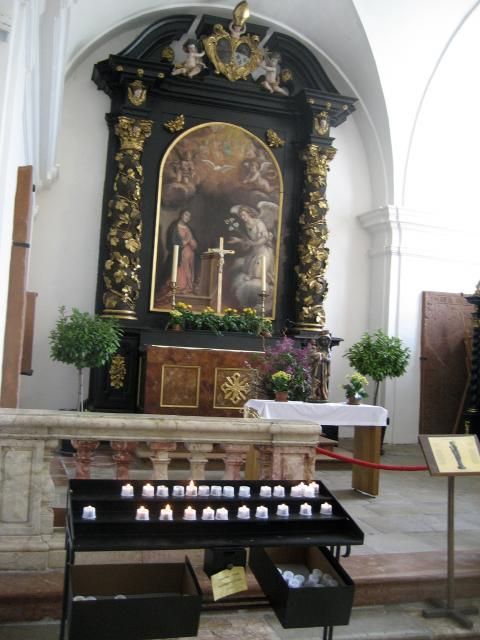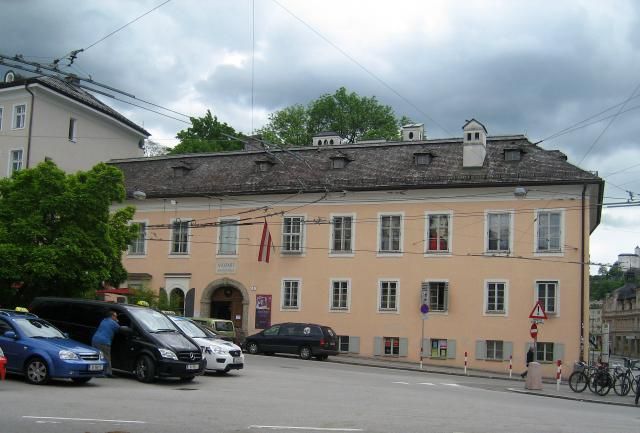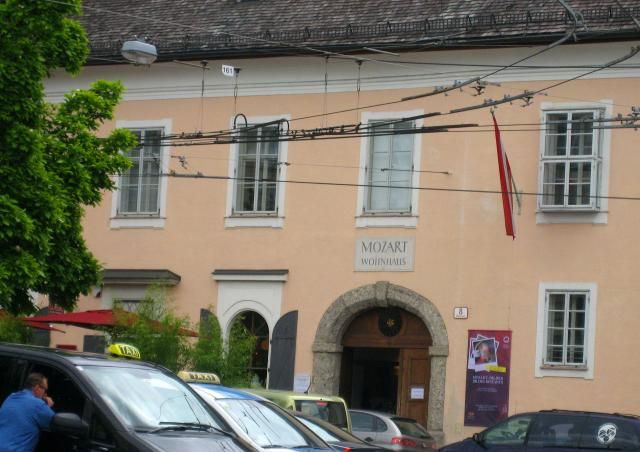 Back in Salzburg, and this is the building where Mozart grew up. This is not his birthplace however, which is another house in the Old Town. I only have a video of that one though.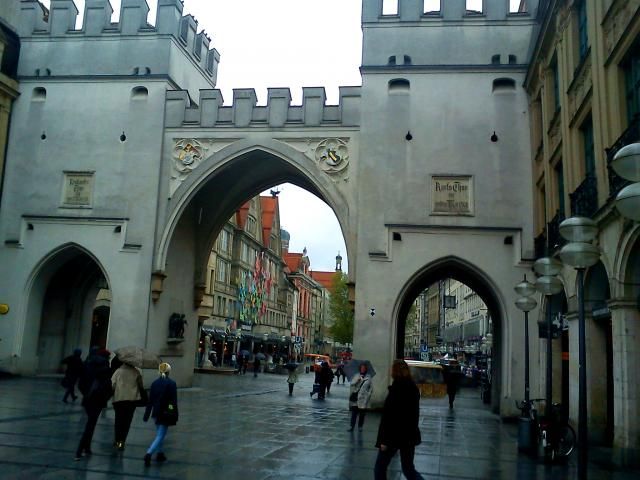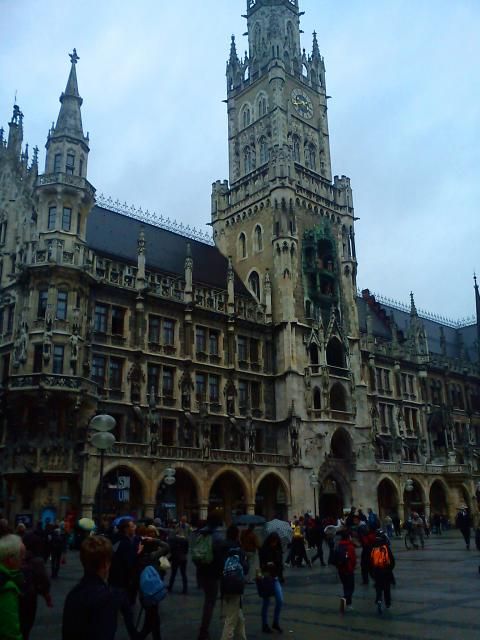 As direct flights to Salzburg were a bit tricky to find, we flew to Munich in Germany instead. Here is the lovely main street.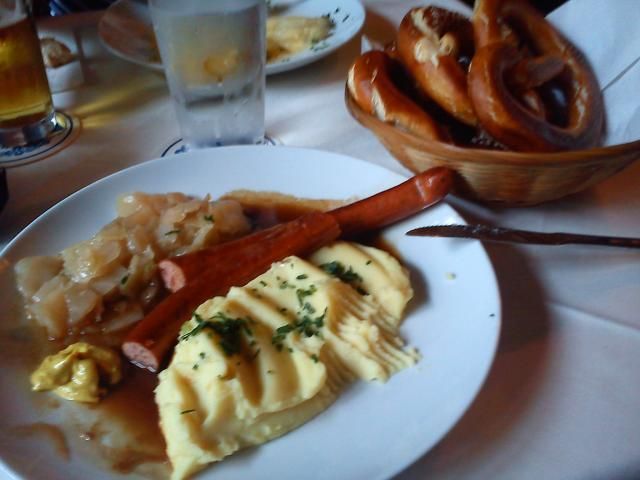 A proper German lunch was required - wurst and pretzels. Yum yum.
And now - back into the sun!
Current Mood:
lazy
Current Music: Suite, Secret Garden
Tags:
photos
,
private