Winter faves
:
Hello!
If there be anyone still lurking around here, that is. Yes... 2,5 months since the last update. I´m not proud. And I AM going to pull my act together.
So has winter arrived at your place yet? Surprisingly there is no snow here yet. Colour me puzzled. In a happy way. I suspect it won´t last long, in fact I don´t think it will last much longer than until this evening.
But anyway, it´s definitely been cold here the past month and for my part that really affects... well, everything really. Nails, hair, face, respiratory passages - you name it. Fortunately there are quite a few good products out there, so I figured I´d just show the stuff which helps me through winter:
The Elisabeth Arden 8-hour lip balm has saved my life these past couple of winters. They usually sell them in 3-packs at airport and I always stack up. No other lip treatment comes even close if you ask me.
Ok, so it´s not specifically for winter, but I started using this after being given it by my mum, who for some reason can´t use eye creams (they make her eyes water). But I use it twice a day and it´s lovely!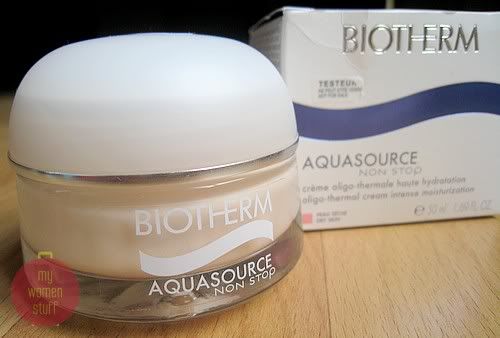 Now, I absolutely cannot use the same moisturiser in the summer and winter, I always have to go for something richer when the temp´s below zero. And with me having combination skin, it can be difficult to find something that protects you from the cold but at the same time don´t make you break out. I was recommended this cream by a nice sales lady at Malaga airport a few months back and it´sa winner.
Probably one of the most annoying things everrrr with the freezing temps is that my hair gets so bloody electric! I wear my hats and hoods and everything but still I frizz up like some weird alien. AND WE HATESS IT!! And so oil is the word apparently. And this is the real McCoy which I got from a friend from France. You can use it like a leave-in condioner or lately I´ve been bringing it in my purse and I start to get electric (and not in a fun way) I just pour a drop in my palm and stroke it over my hair. Helps a LOT!
I think it can be tricky finding a rich enough hand cream sometimes. The really light and runny ones do nothing for me, but I don´t want the really rich ones which makes you feel like you´re walking around with buttered hands either. My fave ones are the L´Occitane ones, but I´m loving this one from Yves Rocher. Juust perfect. Like a lot of YR stuff :o)
Whops! How did Ylvis get in there!? Oh well... we all know funny guys helps for winter anyway... or for all seasons really :o)
Have a lovely advent all!
Current Mood:
content
Tags:
humour
,
make-up&beauty
,
pictures
,
videos