A day in the life
:
Ooo yes, she updates twice in a month. I´m guessing that impresses nobody but me.
This is an entry I´ve been thinking about doing for a while and which was inspired by
ashes_to_roses
who did the same thing some time ago. I just really enjoyed that entry so I figured I´d give it a try. I opted for a rather quiet and uneventful Friday mind you, basically just to see if I did manage to get through it and remember to snap all the pictures you´re supposed to snap. So without further ado, a day in the life, Friday 28th March.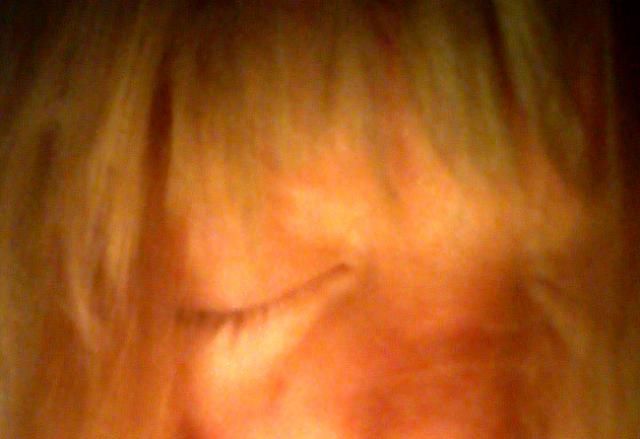 6.30 am - Good morning! Or to put it more accurately: Morning. Because to a nightowl by nature, anything before 10 am is pure torture.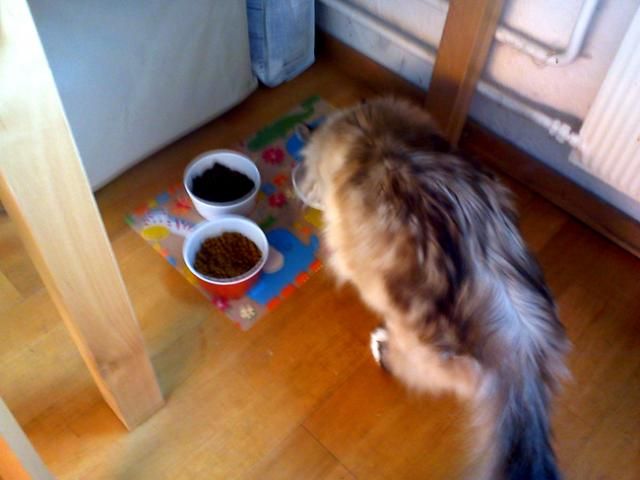 6.45 am - First thing´s first, feed the furball. And yes, he does have a bloody buffet down there. Fortunately furball is good at regulate his own eating, and doesn´t gobble it all down like a dog. Therefore I can just leave the food out there throughout the day. He has two types of dry food because one is a regular Eucanuba I got at the pet store, but since last December he´s had to have a special Royal Canine vet food for high liver values. I just put both out there. Thankfully he loves the vet food more than anything!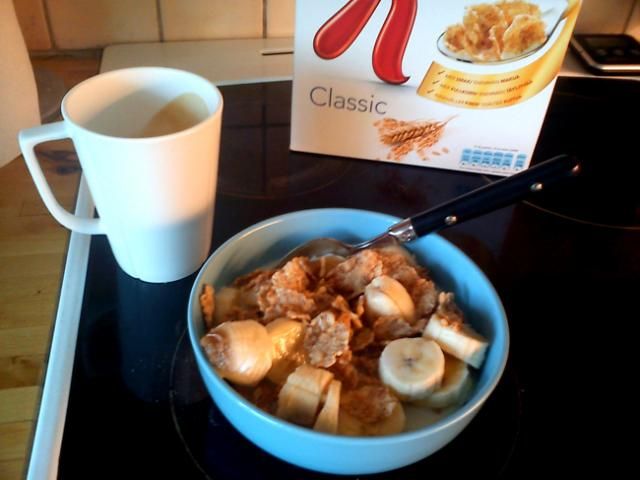 Second thing´s second: Feed Owlsie. Coffee, Kellogs K with banana and skimmed milk.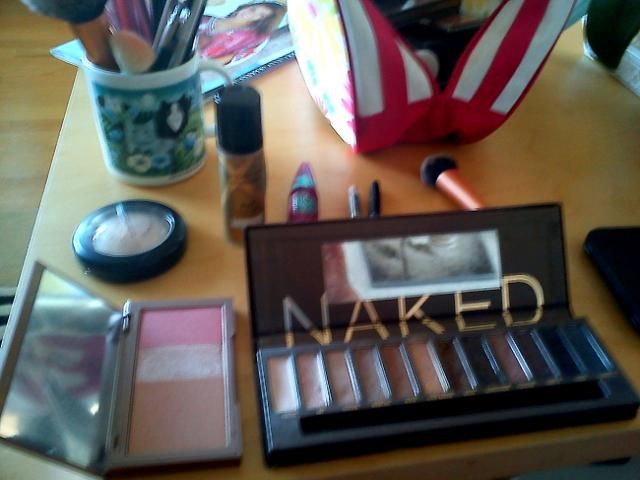 7.15 am - Makeup, Urban Decay being the brand of choice. And yay! Daylight early enough to do makup in the living room!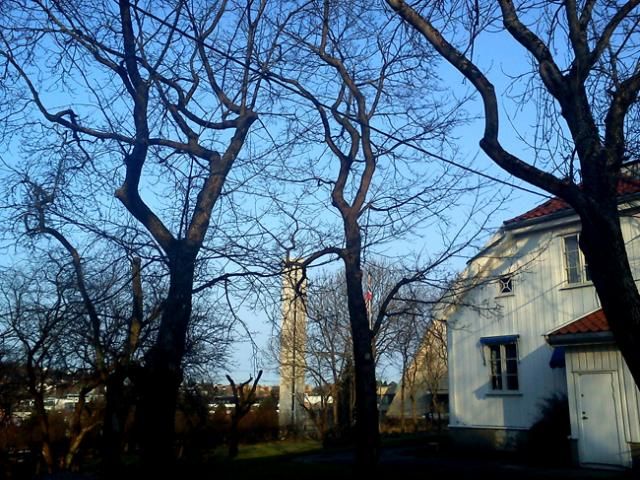 7.55 am - Off to work and what a lovely morning it is. I mean, if you first have to be up at that unholy hour...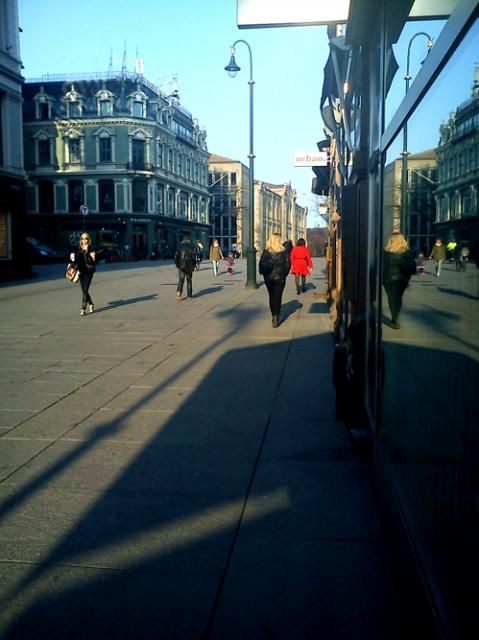 8.25 am - Arriving the office downtown.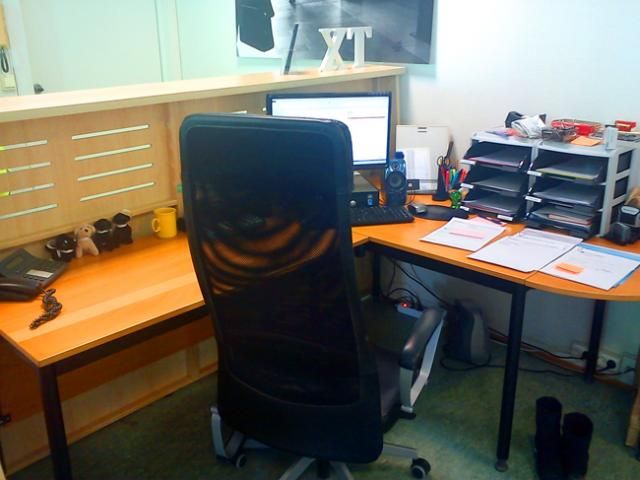 Owlsie´s work place, where a paperless society is nothing but a myth. This being a tidy moment and only showing about 25% of the paper stacks. And yes, I have stuffed doggies on my desk.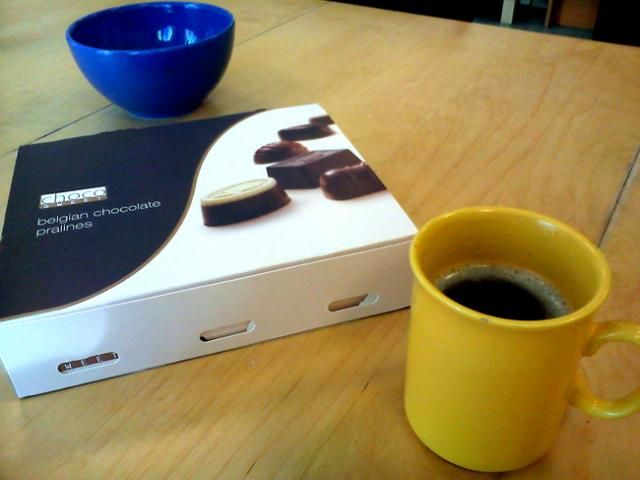 11.30 am - Lunch, which I forgot to snap a picture of (had to happen, right?). FYI I had a chicken foccacia and then a coffee and a couple of Belgian pralines.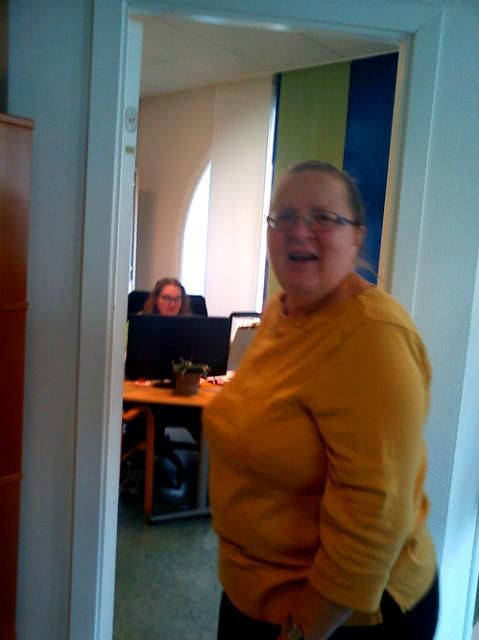 3.40 pm - Yay, almost weekend! Boss and co-worker Dana having a chat.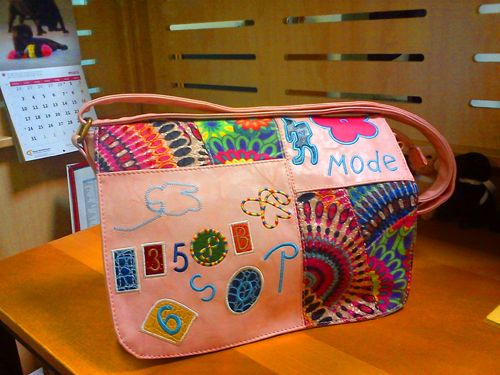 4.00 pm - Weekend is upon us, and ready to leave. Can I just show off the cute purse I bought in Copenhagen last months. Not sure if it´s Desigual but it looks like it. We luvs it.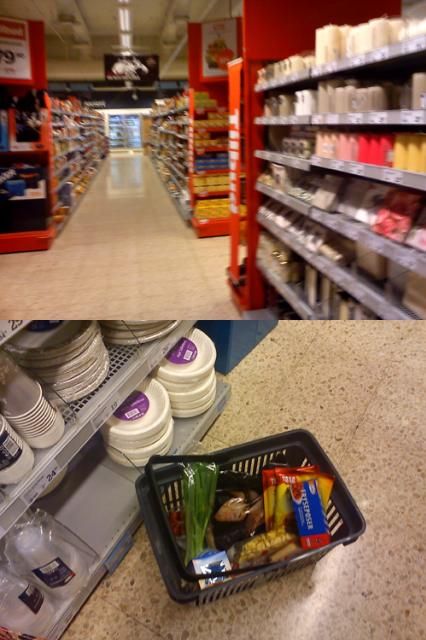 4.45 pm - Chores, grocery shopping being unavoidable.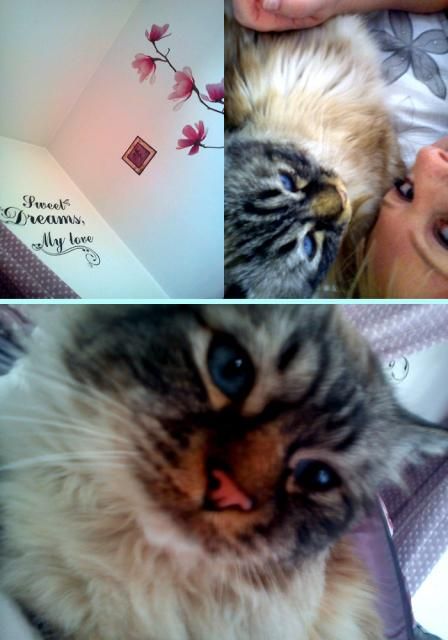 5.15 pm - Back home to have a cuddle with furball because he´s been alone all day and missed me! Or possibly he´s just slept all day and I´m the one who´s missed him...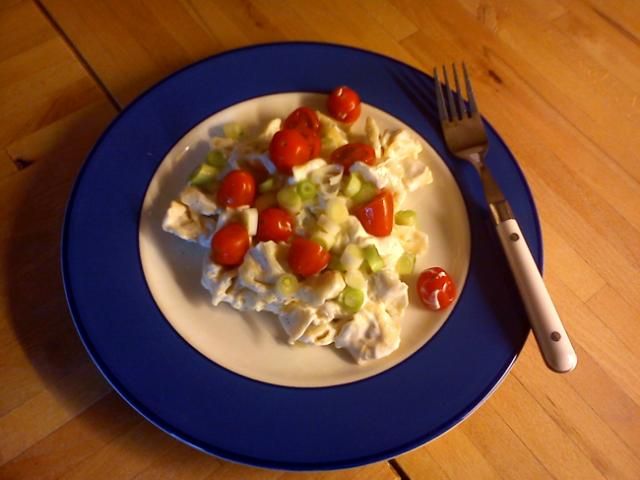 6.00 pm - Dinner. On this occasion, tortellini with cream cheese, spring onion and cherry tomatoes. Probably my fave way of preparing pasta and super easy too.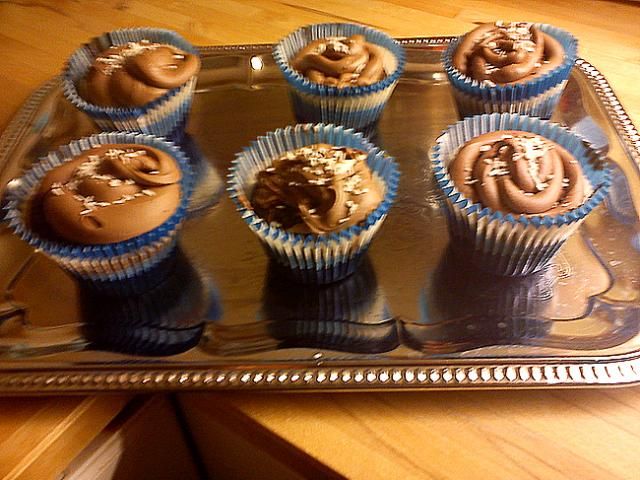 8.00 pm - Cupcakes completed. Yes, we were two people doing the decorating, hence not one cupcake looking similar.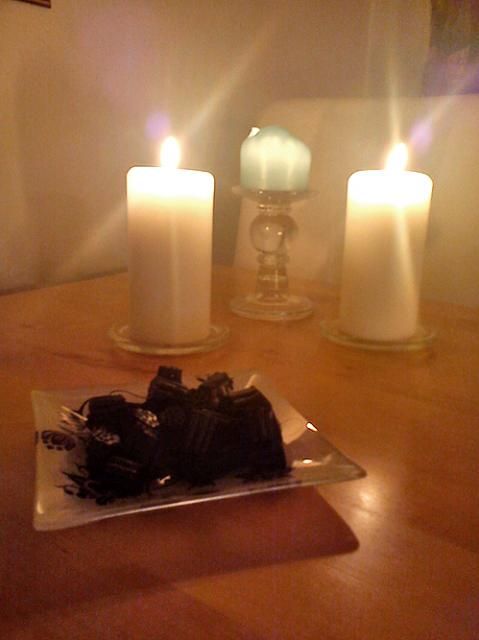 9.00 pm - Owlsie exhausted after a busy week relaxing the rest of the evening with her one of her fave sweets, soft licorice. Was actually dead by 11 pm.
There we go, hope it wasn´t too boring. If anyone else fancies doing the same, let me know. I really enjoyed this. Happy spring all and finishing off with another Ylvis GIF:
Current Mood:
content
Current Music: Step with me. Mika
Tags:
graphic
,
humour
,
personal
,
photos