Spring in Oslo
:
Hope everyone´s having a lovely Easter :)
This is the best time to stay in the city, if you ask me. Everyone´s up in the mountains, so things are peaceful and quiet for those of us who aren´t cabin people. Yesterday was gorgeous, so my mother and myself decided on a little forest/city stroll.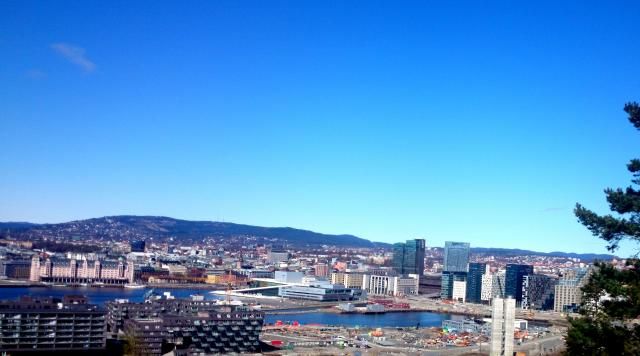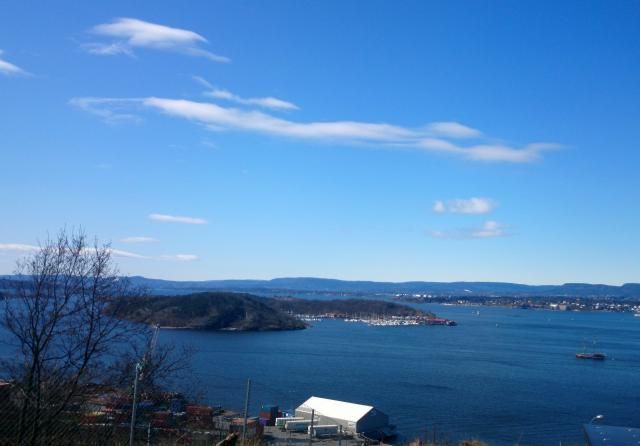 View of the Oslo fjord with Hovedøya island in the foreground.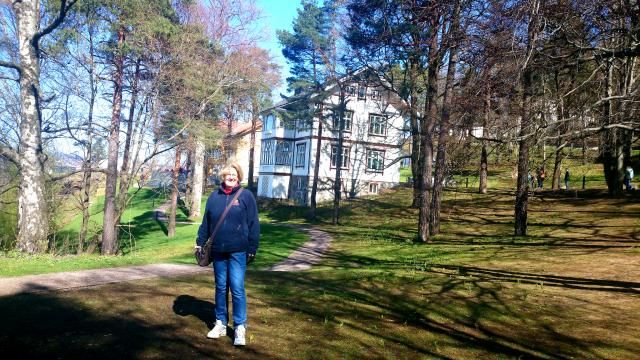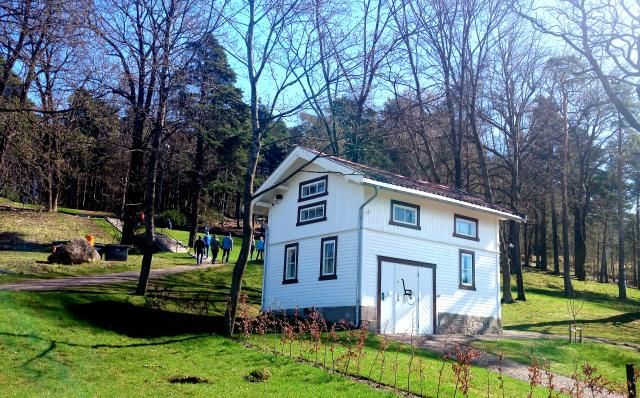 Ekeberg forest - grass is finally starting to become green!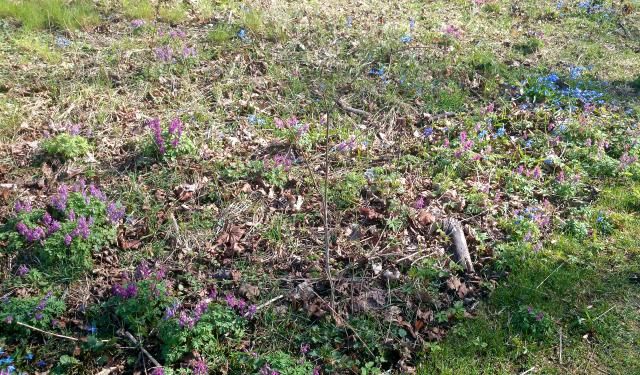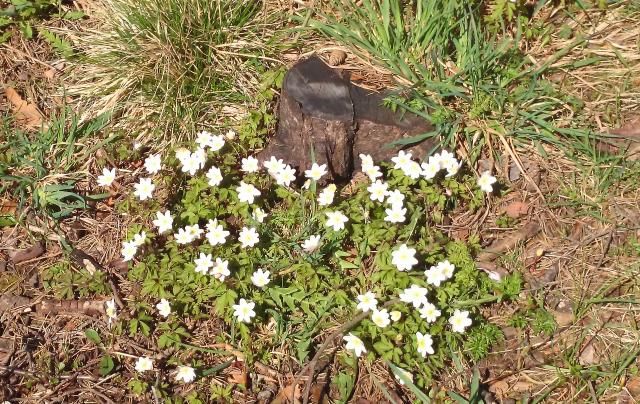 Pretty spring flowers.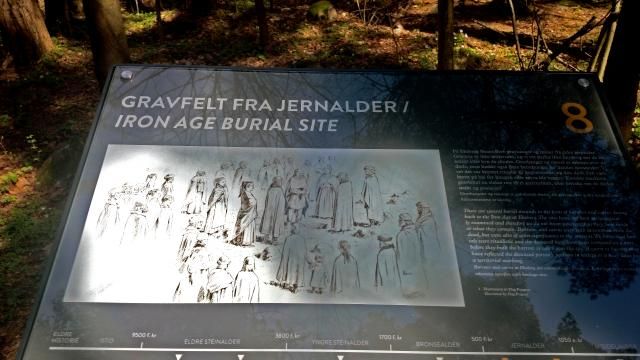 Ekeberg isn´t just any kind of hill, lots of graves from the Viking age here.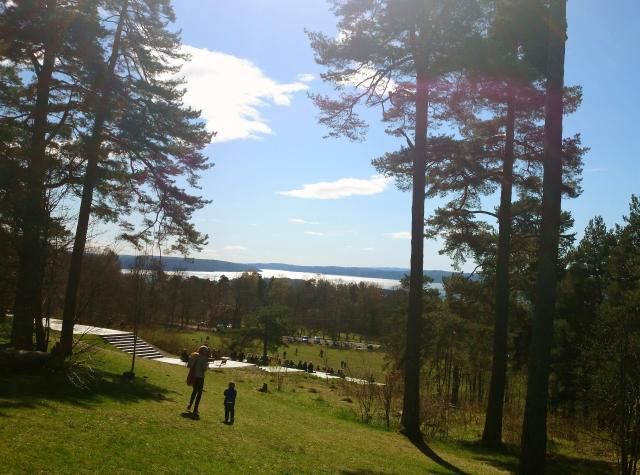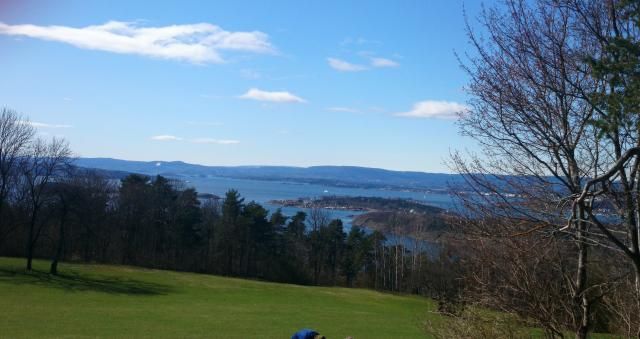 Nice view over the fjord... this place is also called "Svenskesletta" because a great battle against the Swedes took place here back in the day.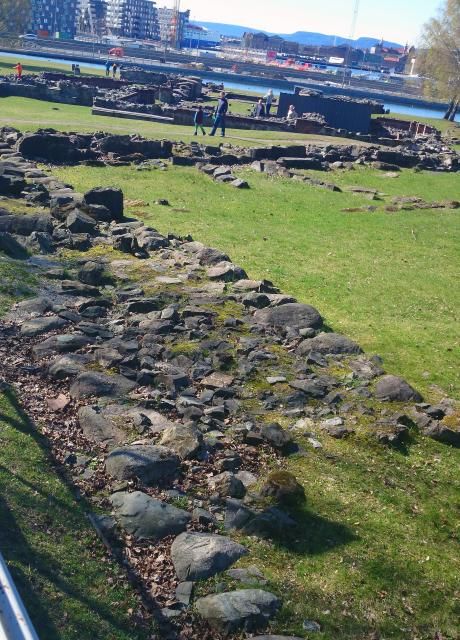 These are the ruins of an ancient royal dwelling belonging to King Harald Sigurdsson (AKA Harald Hardada who tried to conquer England in 1066 and was defeated). It was situated there around 1040-1060.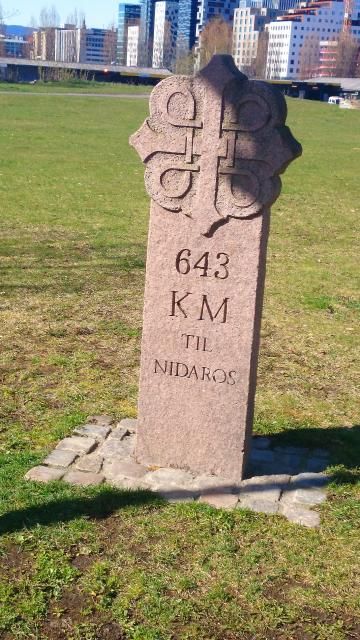 Only 643 kilometers to Trondheim from THIS point, people! Needless to say, we passed up on that trip.
Enjoy the rest of your weekend!
Current Mood:
cheerful