Holiday snaps: Lanzarote
:
Morning LJ-world and long time no see. And a very, ridiculously-way-behind-schedule Happy New Year to all. I´m aware it´s been over two months. First I was busy, then I got a really nasty cold, then I went on holiday and the past week I´ve been very preoccupied with cross country skiing. As a matter of fact I´ve been trying to finish this entry for the past five days.
But let´s get on to one of those things. Second week of February I managed to get myself a bit of summer by going on vacation to Lanzarote (one of the Canary Islands in case ye be wondering).
You know what that means, don´t you: PICTURES!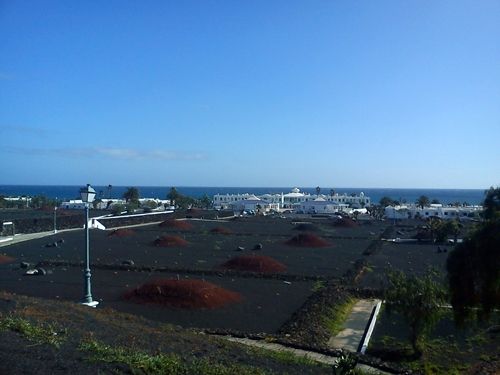 (
Y mucho mas aquí
Collapse
)
Current Mood:
calm
Current Music: Grace Kelly, Mika
Tags:
personal
,
photos
,
videos